Houston Texas
Underground Supply Solutions - The Best in HDD Tooling.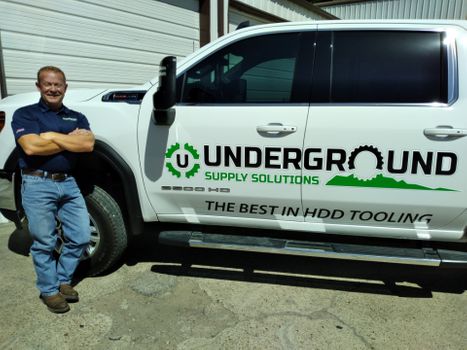 Derek Briggs - Underground Supply Solutions - Houston
Derek Briggs is one of the owners of Underground Supply Solutions. Derek has been dedicated to the HDD industry for over 2 decades, starting his career in the late 90's with Vermeer Texas selling directional drills, trenchers, and missiles. During his 20+ years in the industry, he sold directional drills, worked with training drillers, proper tool selection, and assisting with fluids. Over the last decade, he has focused primarily in HDD tooling and accessories sector. Derek and his family currently reside in Spring, Texas and is in the Houston, TX store.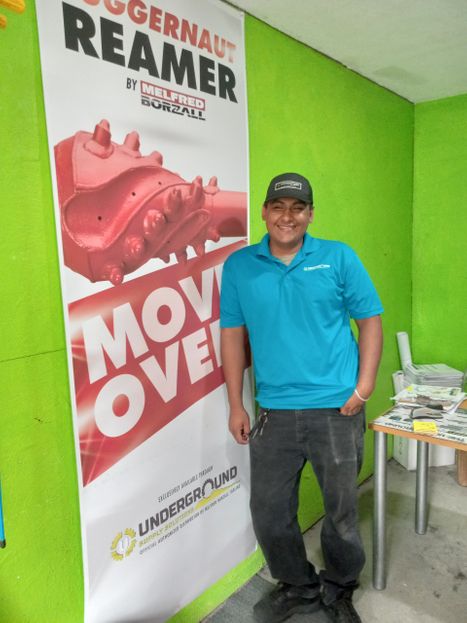 Gabino Trejo - Underground Supply Solutions - Houston
Gabino is in inside sales and shipping. Gabino has a vast knowledge of all things HDD and a willingness to serve drillers with a quick helpful response. Gabino is bilingual and is a great asset to drillers by understanding their needs, solve problems and provide solutions.
Sign up for Deals on Tools, Industry News, and HDD knowledge