Houston Texas
Underground Supply Solutions - The Best in HDD Tooling.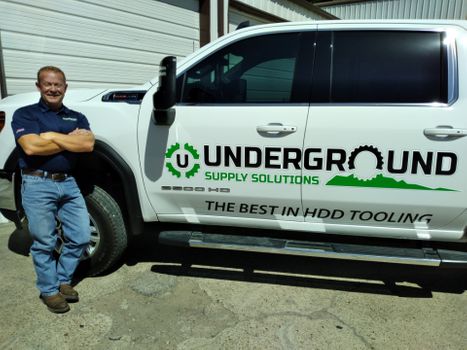 Derek Briggs - Underground Supply Solutions - Houston
Derek Briggs is one of the owners of Underground Supply Solutions. Derek has been dedicated to the HDD industry for over 2 decades, starting his career in the late 90's with Vermeer Texas selling directional drills, trenchers, and missiles. During his 20+ years in the industry, he sold directional drills, worked with training drillers, proper tool selection, and assisting with fluids. Over the last decade, he has focused primarily in HDD tooling and accessories sector. Derek and his family currently reside in Spring, Texas and is in the Houston, TX store.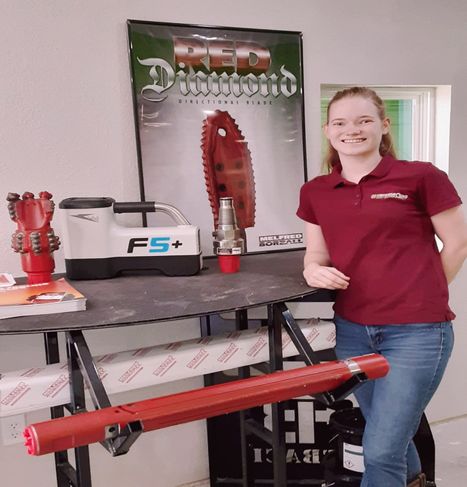 Ray Megginson - Underground Supply Solutions - Houston
Ray started with Underground Supply in 2017. She has grown with us since the beginning. She is a vital part of the daily functions. Ray is support for all salespersons at all locations from inventory control to invoicing and sales. Ray is also the Houston store clerk handing walk in sales as well as shipping. She has vast knowledge of HHD parts and their functions and can help drillers with selecting the right tool. You also never know when she may show up to help in other locations when someone out. Ray is a team player willing to help in any way.
Sign up for Deals on Tools, Industry News, and HDD knowledge