Sign up for Deals on Tools, Industry News, and HDD knowledge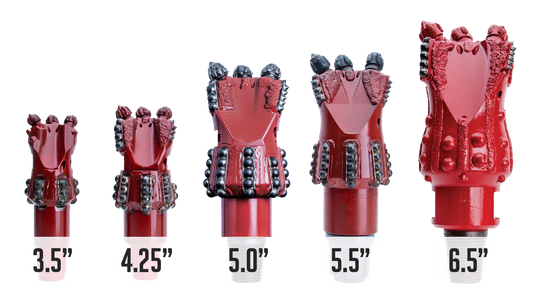 Eagle Claw
The new and improved Melfred Borzall Eagle Claw SD is the fastest drilling, best steering, and most durable hard soil bit on the market. These HDD bits are aggressive.

Perfectly balanced cutting design for smooth, efficient operation
Cutter teeth available with carbide hardfacing for maximum durability
Aggressive tri-tooth carbide cutting action gets through the hardest conditions
Quickly and easily change out carbide cutter teeth with straight-thru knockout holes
Steering face has a conical shape for quicker reaction to directional pushes
Smooth running with minimal vibration to drill stem and drill rig
Dome carbides provide great wear resistance without cutting the top of the hole for great steering
Minimize the chance of clogging with a built-in check valve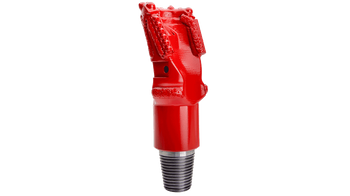 Iron Fist Bit
The Iron Fist packs a major punch in cobble and loose rock conditions and is designed to be easily and inexpensively rebuilt, reducing your tooling costs. Bam.

Main carbide cutters positioned to allow for "rocking" the bit through rocks
Compact cutters are less likely to hang up on cobbles
Balanced cutters for downhole stability
Contoured design
1/4-inch recessed water holes to prevent clogging
Built-in check valve to minimize the chance of clogging
Capable of doing direct pullbacks with the Iron Eye pullback device