DFW Texas
Underground Supply Solutions - The Best in HDD Tooling.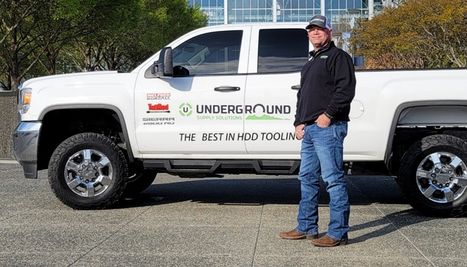 Cody Schmidt - Underground Supply Solutions - DFW Texas
Cody Schmidt lives in the DFW area where he is a lifelong resident. Cody has 2 grown daughters and 6 grandchildren. He is 4th generation oil field and HDD industry. Prior to working at UGS he worked for Haliburton, Barnett Environment, NOV, Aztec and Norman. The last four years he was a cell phone tower construction manager for Verizon overseeing HHD contractors and jobs. Cody is in our Carrolton, TX location.
Sign up for Deals on Tools, Industry News, and HDD knowledge