DFW Texas
Underground Supply Solutions - The Best in HDD Tooling.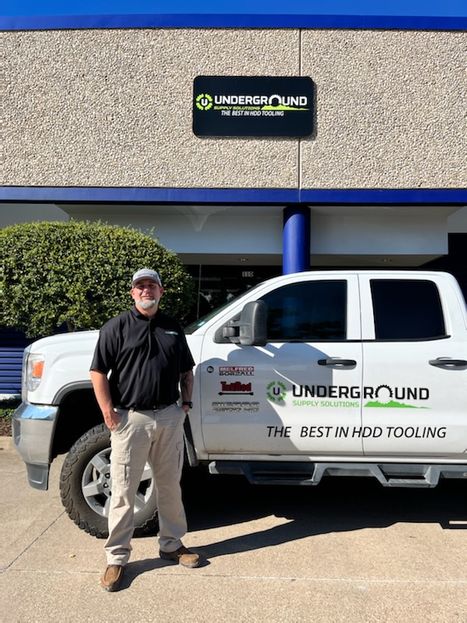 Dave Dunaway - Underground Supply Solutions - DFW Texas
My wife and myself moved to Hillsboro, TX from Oklahoma City. I was at the time working for Evolution Drilling Tools in PDC reamer sale for Directional Drilling. Prior to that I worked for Specialty Drilling Tools in Okc, Ok for 15 years in HDD Industry. At Specialty I did design, manufacturing and sales of tooling, subs and custom projects for the hdd industry across the country. Favorite past time is hanging with my my wife.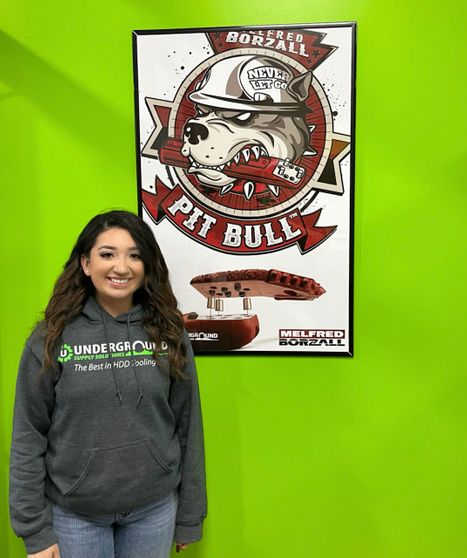 Ruth Colmenero - Underground Supply Solutions - DFW Texas
Ruth Colmenero was born and raised in Dallas, Tx. She grew up in the directional drilling industry as both of her parents work in it. She helped run her parents' business as a secretary but was also not scared to get her hands dirty and go help them when they needed an extra hand. She also has many uncles and other family members that work in the industry that she can look up to. Ruth is also bilingual and is proud to help all of her Latino community. Ruth also looks up to her mother and is happy to be another female in the HDD industry. Ruth is our inside salesperson in our Carrollton location.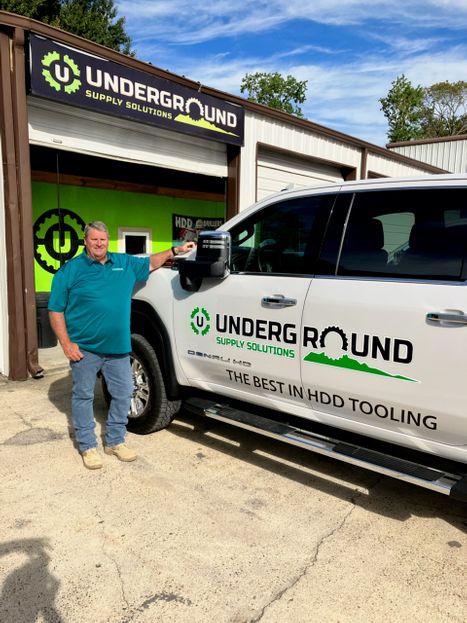 Terry Norris - Underground Supply Solutions - Houston
Terry brings over 25 years of experience in the construction and drilling industries to our team. He started his career in the mid-1990s selling trenchers with Case Power and Equipment. From there he transitioned to Vermeer Equipment becoming a Drilling Specialist training and leading demonstrations. His extensive knowledge in these areas led to his move to the Houston area, becoming a Branch Manager with Vermeer Equipment, leading his team to reach new sales and operational goals.
After leaving Vermeer, Terry branched out and began performing HDD work on his own. Formerly owning his own company, doing work in Telecom, Water, Sewer, Oil and Gas and other various aspects of the industries from operations to inspections.
Terry and his wife of 39 years reside in North Texas, where they enjoy spending time with their daughter, husband and three grandchildren.
Sign up for Deals on Tools, Industry News, and HDD knowledge