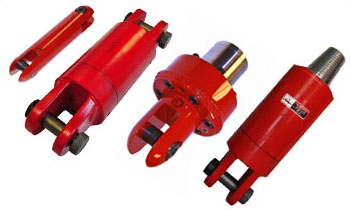 Swivels
Ensure a successful installation each and every time with our high quality HDD pullback swivels 4.5 Ton - 700 Ton. Give your reamers the freedom to spin with our super-strong HDD pullback swivels that withstand high rpms without breaking a sweat. Protect your pipe against unnecessary wear with any one of our mighty swivels, available at price points to match every need.
CALL OR TEXT NOW (713) 818-5112
DUB SWIVELS, PULLING SWIVELS, AND API SWIVELS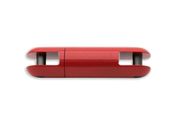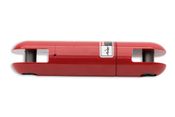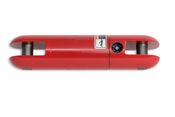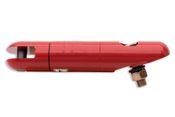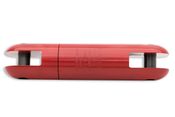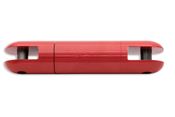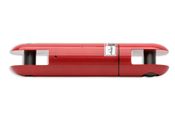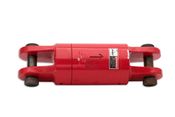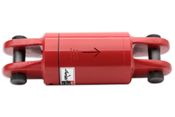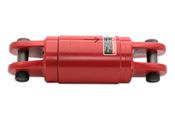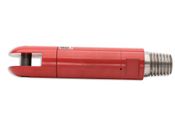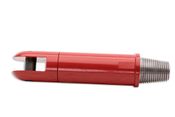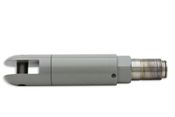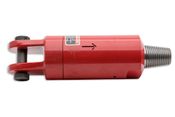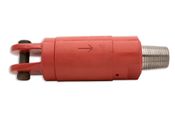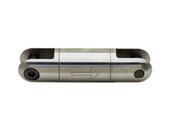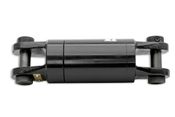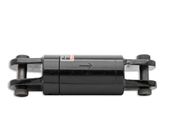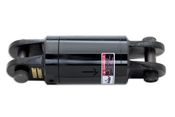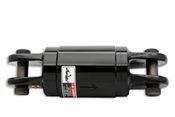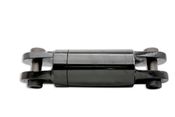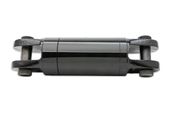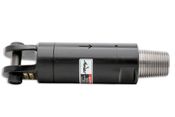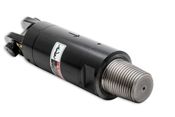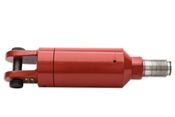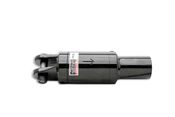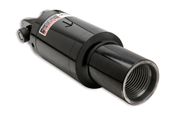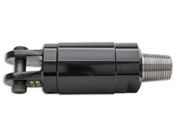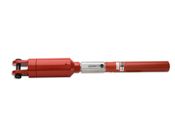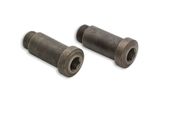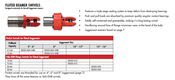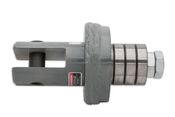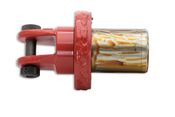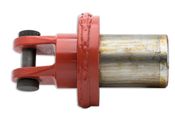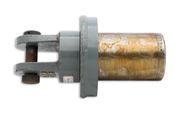 Want to know more?
Click the link below to download a pdf for additional information on available models, their numbers, along with part numbers, and more.