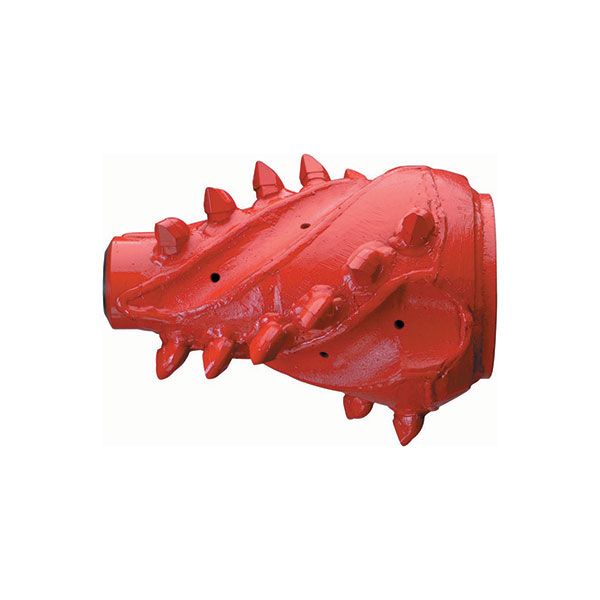 Reamers
It doesn't matter how good your Vermeer® or Ditch Witch® Boring Machines are if you don't have the right HDD back reamer for your job. When it comes to reamers, we've got your back. Whether you're going through clay, sand or rock, our wide assortment of back reamers are designed to get you through the toughest conditions. We offer the most quality HDD reamers in the industry, available in a number of different configurations and sizes. Melfred Borzall reamers help you get better production on backream and pullback from your Ditch Witch or Vermeer drill.
CALL OR TEXT NOW (713) 818-5112
BACK REAMERS, BARRELL REAMERS, AND CENTRALIZERS
VERMEER D7X11, 9X13, 10X15, 16X20, 18X22, 20X22, 23X30, 24X40, 36X50, 50X100, 60X90, 80X100, 100X120, 100X140, 220X300
DITCH WITCH JT5, JT520, JT9, JT920, JT922, JT10, JT1220, JT1720, JT20, JT2020, JT25, JT2720, JT30, JT3020, JT40, JT4020, JT7020, JT8020, JT100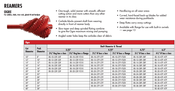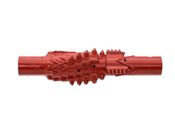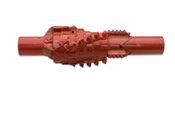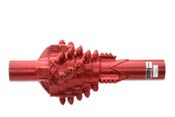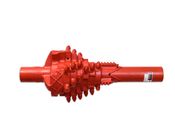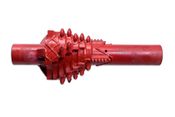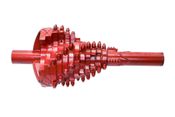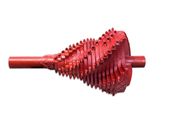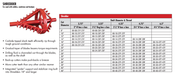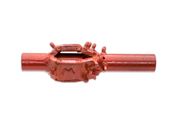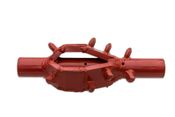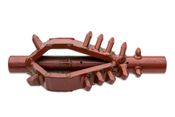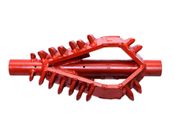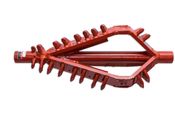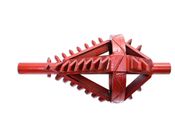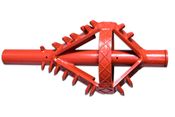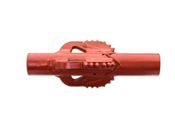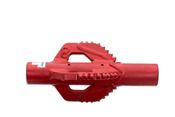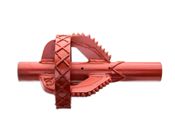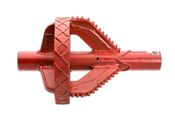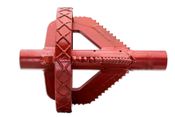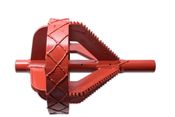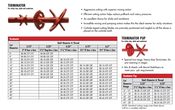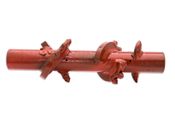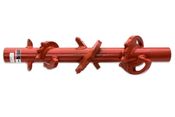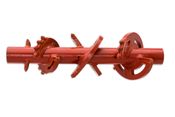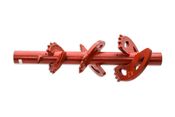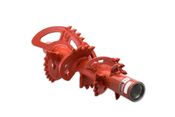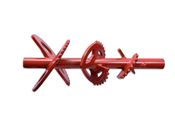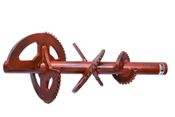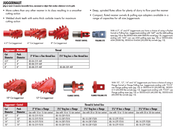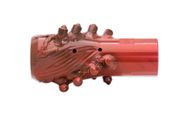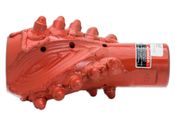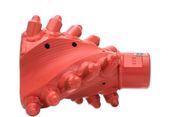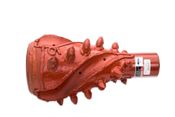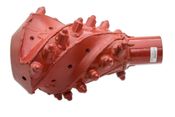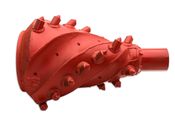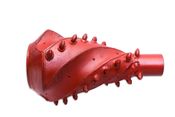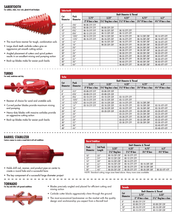 Want to know more?
Click the link below to download a pdf for additional information on available models, their numbers, along with part numbers, and more.