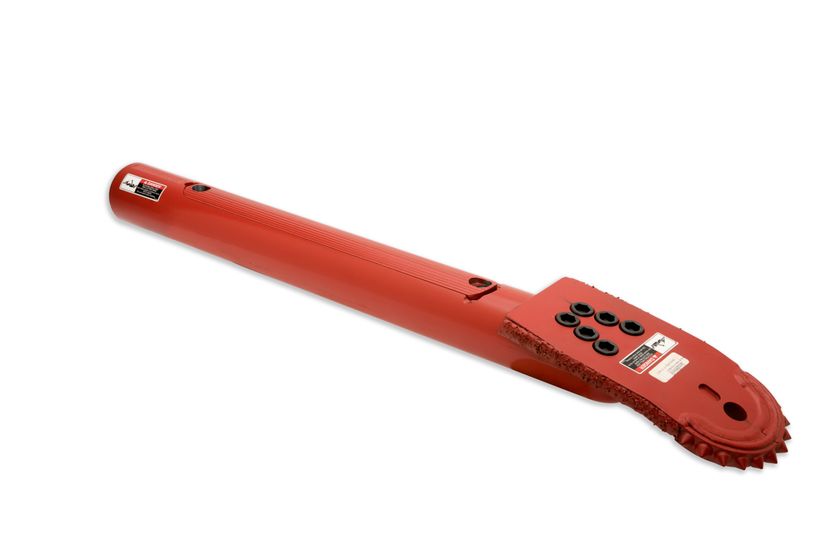 Housings
HDD Transmitter housings, Sonde Housings, and Drill Heads for hard-working directional drills. Let's face facts: directional drills are only as functional as their transmitters. Keep yours safe and sound with our ultra-durable and secure line of transmitter housings that protect your transmitter so you can cover more ground. These smooth operators look sleek on the outside but are nearly invincible inside–where it counts. Side Load Drill Heads and High Flow End Load Drill Heads designed for Digitrak transmitters and Subsite electronics.
CALL OR TEXT NOW (713) 818-5112
SONDE HOUSINGS AND BEACON HOUSINGS
VERMEER D7X11, 9X13, 10X15, 16X20, 18X22, 20X22, 23X30, 24X40, 36X50, 50X100, 60X90, 80X100, 100X120, 100X140, 220X300
DITCH WITCH JT5, JT520, JT9, JT920, JT922, JT10, JT1220, JT1720, JT20, JT2020, JT25, JT2720, JT30, JT3020, JT40, JT4020, JT7020, JT8020, JT100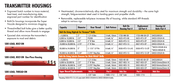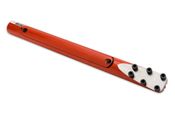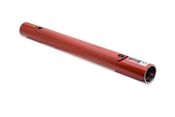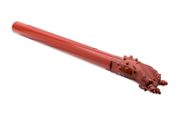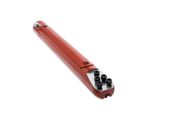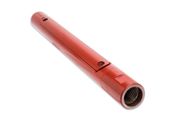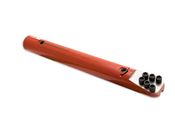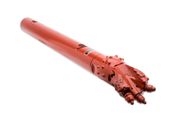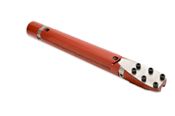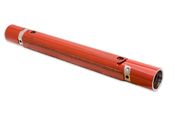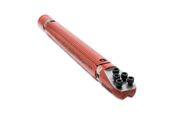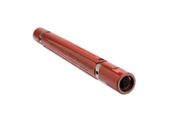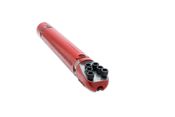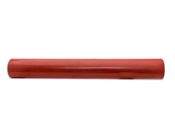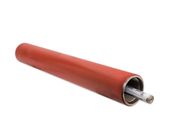 WANT TO KNOW MORE?
Click the link below to download a pdf for additional information on available models, their numbers, along with part numbers, and more.