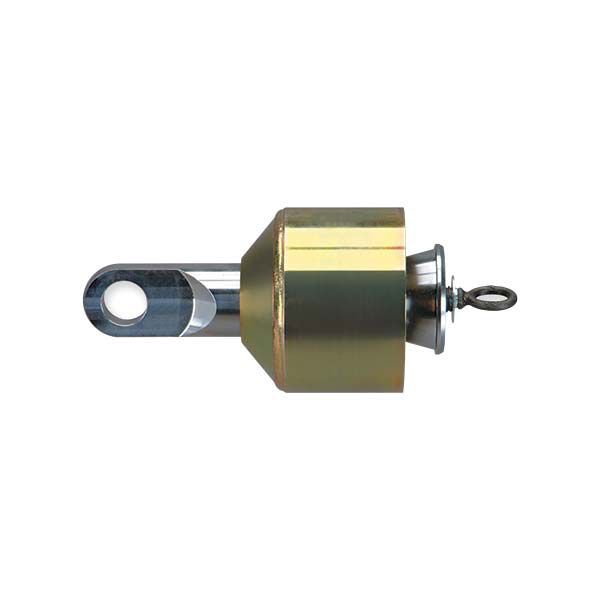 Duct Pullers
Keep a firm grip with rugged HDD pullers for every job. Pull thousands of feet of pipe without slipping with our indomitable line of sturdy HDD Innerduct , HDPE, and Poly Pullers. When conditions are tough, you need to be able to trust your tools. We engineered all our pulling tools and accessories to be efficient and reliable in any situation you run into underground.
CALL OR TEXT NOW (713) 818-5112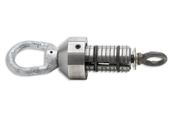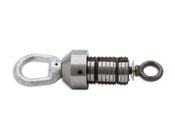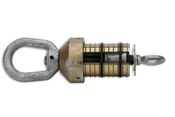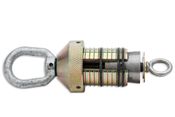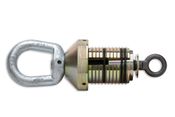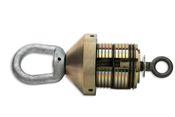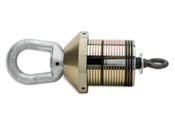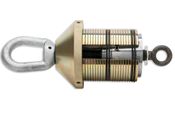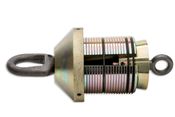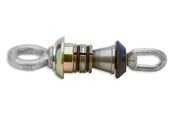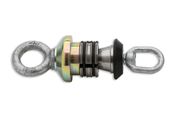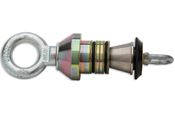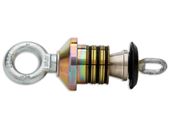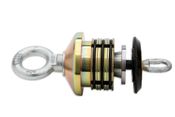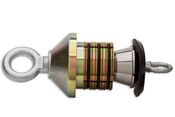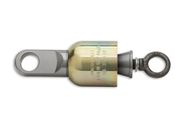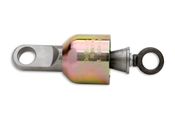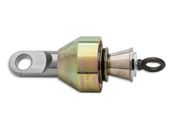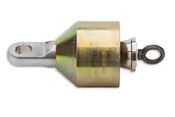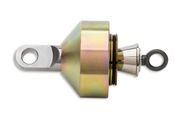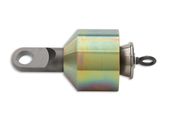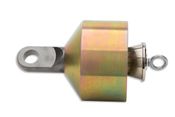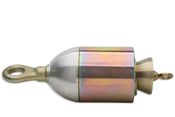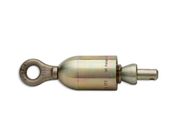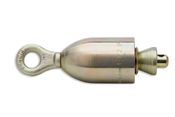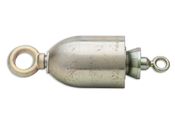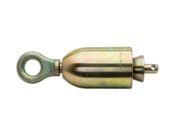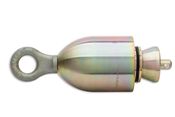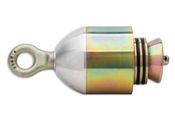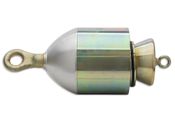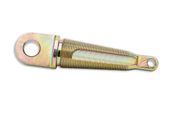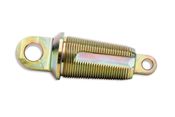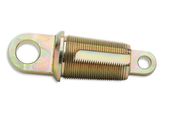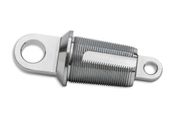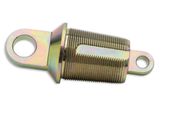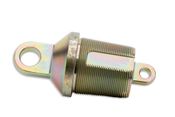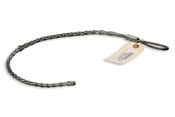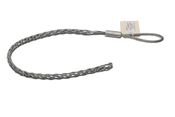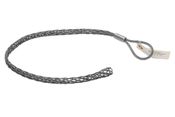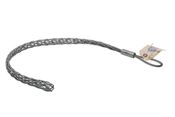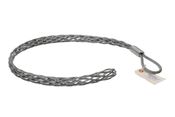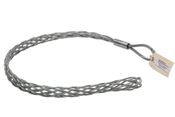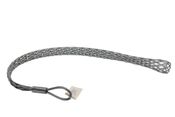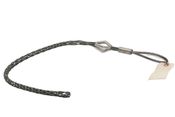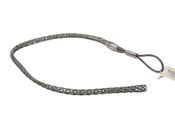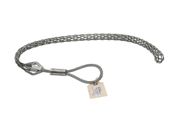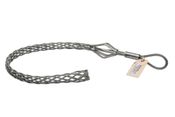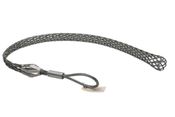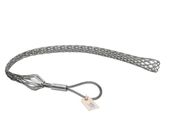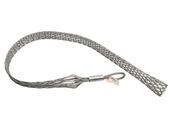 Want to know more?
Click the link below to download a pdf for additional information on available models, their numbers, along with part numbers, and more.