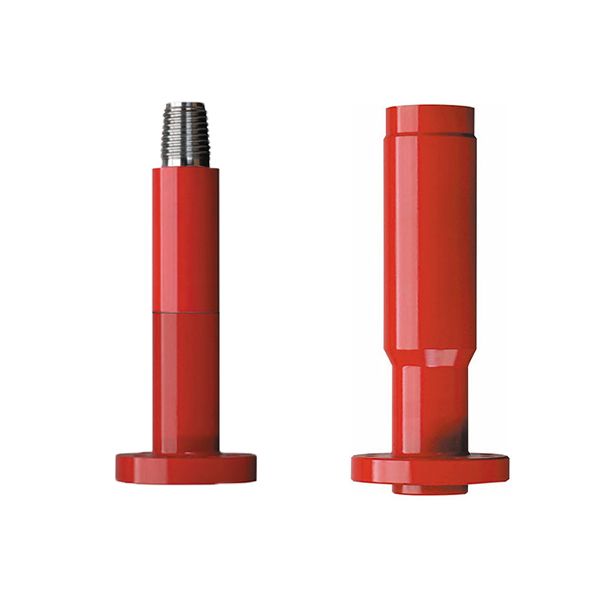 Drive Chucks & Saver Subs
Precision CNC-machining means that these HDD drive chucks and sub-savers for Vermeer and Ditch Witch Directional Drills will keep your drill rod threads safe and sound. In the HDD business, small parts shoulder big responsibilities. Too much wear on your drill rods starts to deform the shape of the worn sub-saver threads. And that's bad news for your drilling operation. Get more life out of every drill rod by changing out your worn sub-savers and drive chucks. When attaching the drill rod to the sub-saver or chuck, be sure to torque it up to the correct pressure.
CALL OR TEXT NOW (713) 818-5112
Performance Features:
Most drive chucks are available with a replaceable, inexpensive sub-saver
Completely heat-treated alloy for maximum durability
CNC-machined for a perfect match with your drill rod
Glue kit available for sub-savers
Pro Driller Tip: Don't forget the Auntie C's thread lube!
DRIVE CHUCKS AND SUB SAVERS
VERMEER D7X11, 9X13, 10X15, 16X20, 18X22, 20X22, 23X30, 24X40, 36X50, 50X100, 60X90, 80X100
DITCH WITCH JT5, JT520, JT9, JT920, JT922, JT10, JT1220, JT1720, JT20, JT2020, JT25, JT2720, JT30, JT3020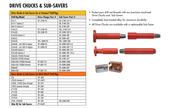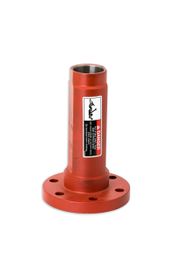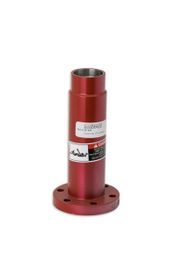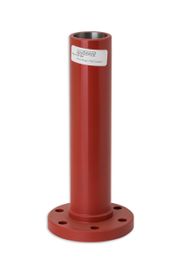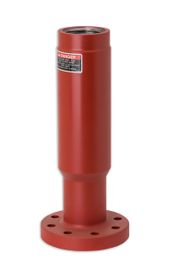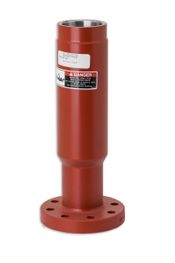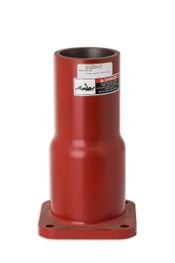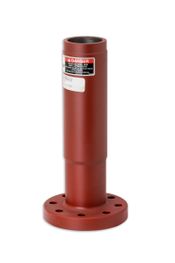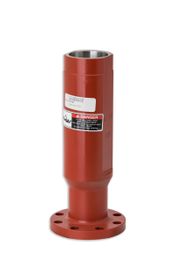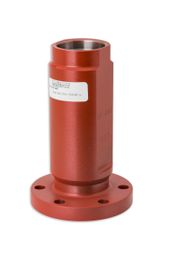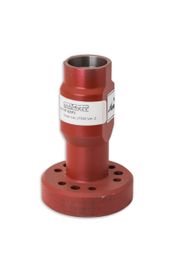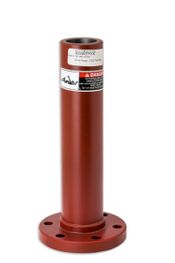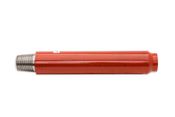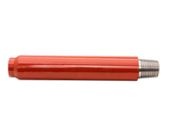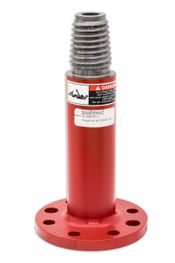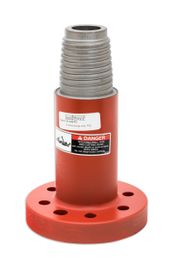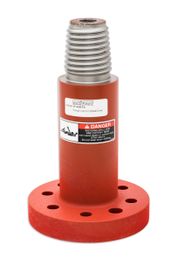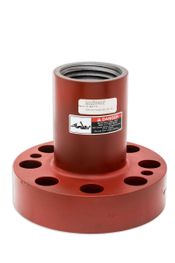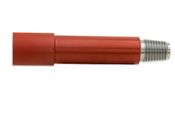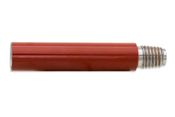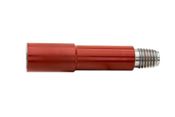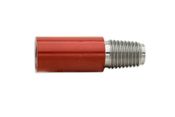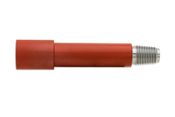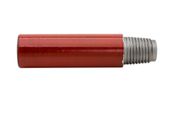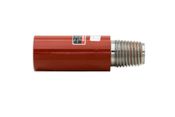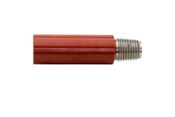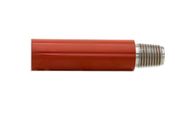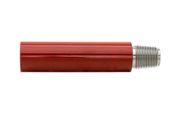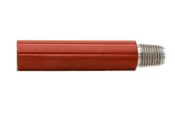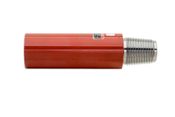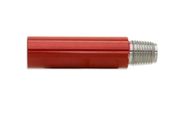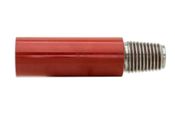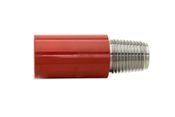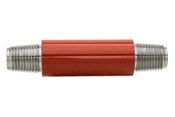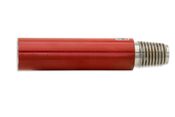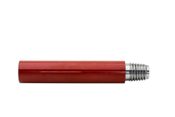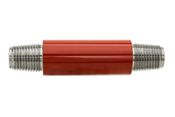 Want to know more?
Click the link below to download a pdf for additional information on available models, their numbers, along with part numbers, and more.