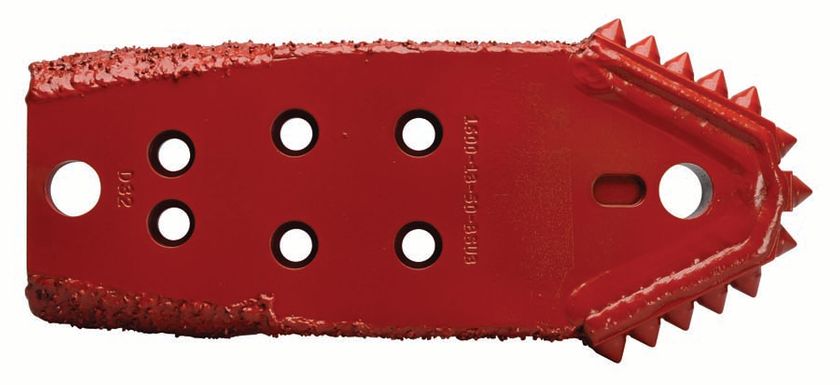 Bits & Blades
Harder, Faster, Stronger HDD Bolt-On Blades and Directional Drilling Bits for Vermeer and Ditch Witch Boring Machines. These nearly indestructible HDD bits & blades are built to withstand all the tough spots and rough patches Mother Nature throws in your way. Most of our HDD Bits and Blades have unique features that allow you to utilize FastBack® attachments for quick pullbacks. Our computer-designed, field-tested, signature red directional drilling bits are a force to be reckoned with.
CALL OR TEXT NOW (713) 818-5112
BITS AND BLADES
VERMEER D7X11, 9X13, 10X15, 16X20, 18X22, 20X22, 23X30, 24X40, 36X50, 50X100, 60X90, 80X100
DITCH WITCH JT5, JT520, JT9, JT920, JT922, JT10, JT1220, JT1720, JT20, JT2020, JT25, JT2720, JT30, JT3020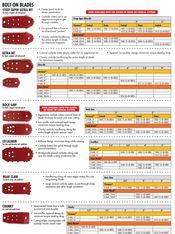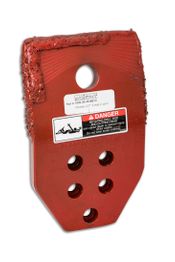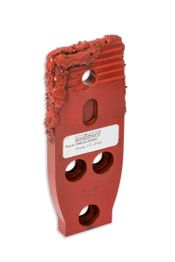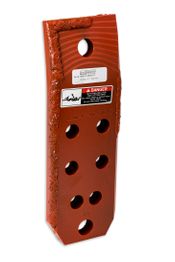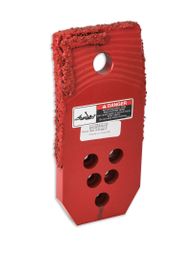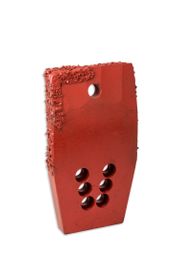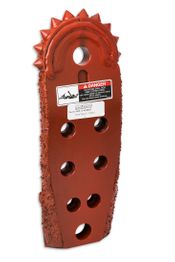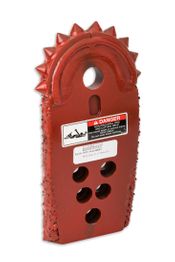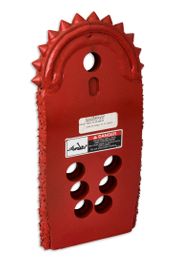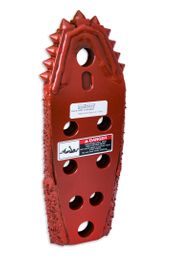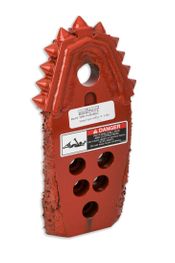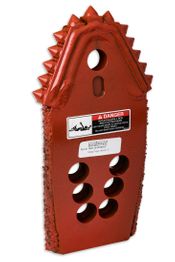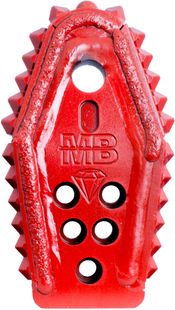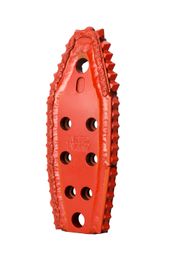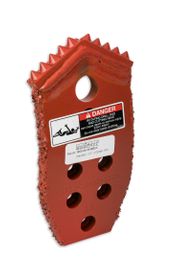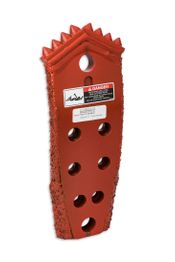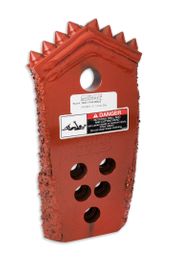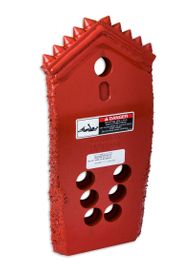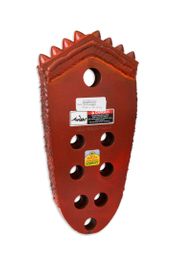 Want to know more?
Click the link below to download a pdf for additional information on available models, their numbers, along with part numbers, and more.