Sign up for Deals on Tools, Industry News, and HDD knowledge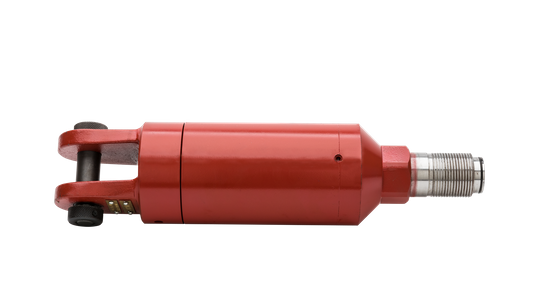 Deluxe DUB Threaded Swivel
Threaded swivel with greaseable roller. Metal-to-metal face seal to ensure reliability and long life.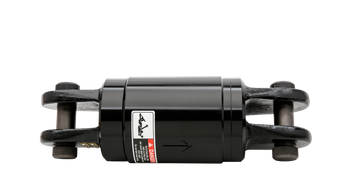 Deluxe DUB Clevis Swivel
Deluxe DUB swivels are the most secure way to complete your backream pullbacks. The greaseable tapered roller or spherical bearings and four-stage sealing system on your Deluxe DUB features a metal-to-metal face seal to ensure reliability and long life.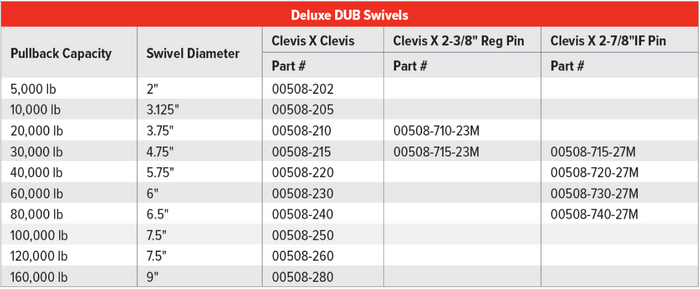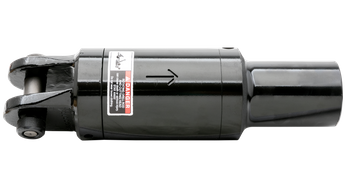 Deluxe DUB Maxi Swivel
The Maxi DUB-Swivels® use a combination of bearings to provide tensile and side load support. Deluxe bearings that can handle tensile, compressive and side loads. Fitted with a grease nipple for easy lubrication, making it a long-lasting swivel.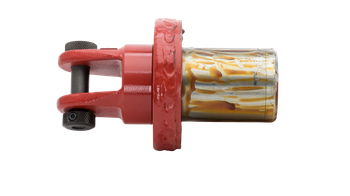 Deluxe DUB Fluted Reamer Swivel
Made for fluted reamer set ups, resulting in compact overall backreamer length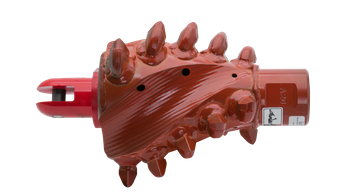 Valu-Dub Fluted Reamer Swivel
The value and features of Valu-DUB swivels made for fluted reamer setups, resulting in a compact overall backreamer length. Totally self-contained and greaseable for a long life with your Juggernaut Fluted Reamer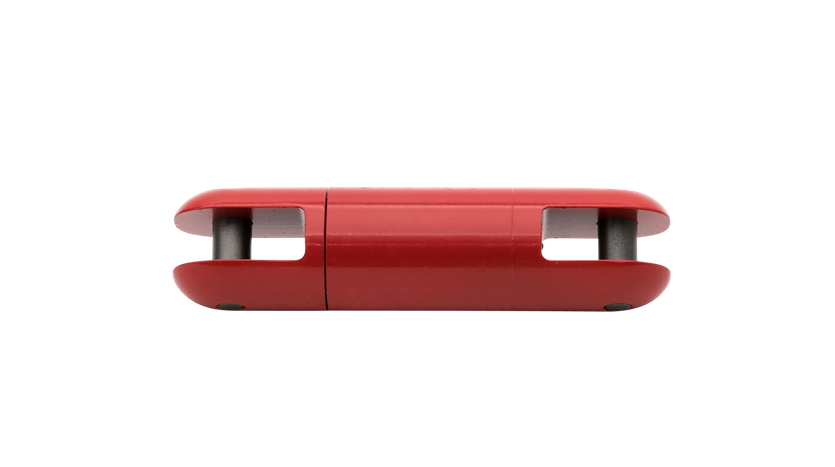 Valu-DUB Swivel
Valu-DUB Swivels are as dependable as they are economical. Greasable premium angular contact bearings and triple sealing system meet the demands of even the toughest HDD job.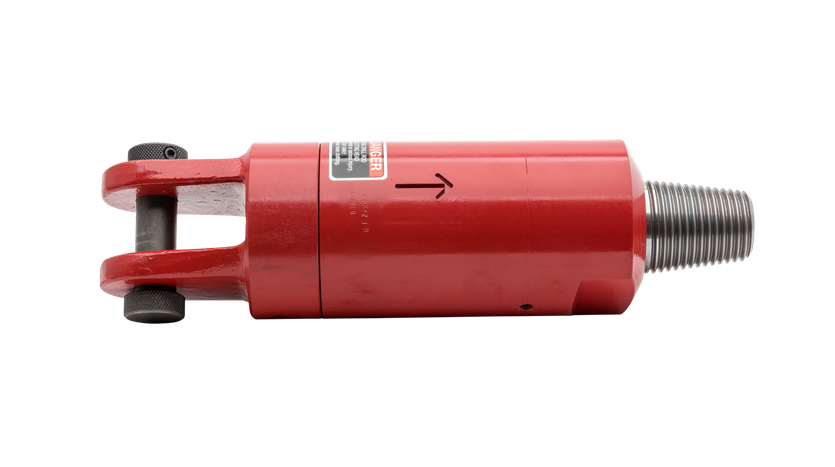 Valu-DUB Thread-in Swivels
Thread-in option Valu-DUB swivel for the toughest HDD jobs.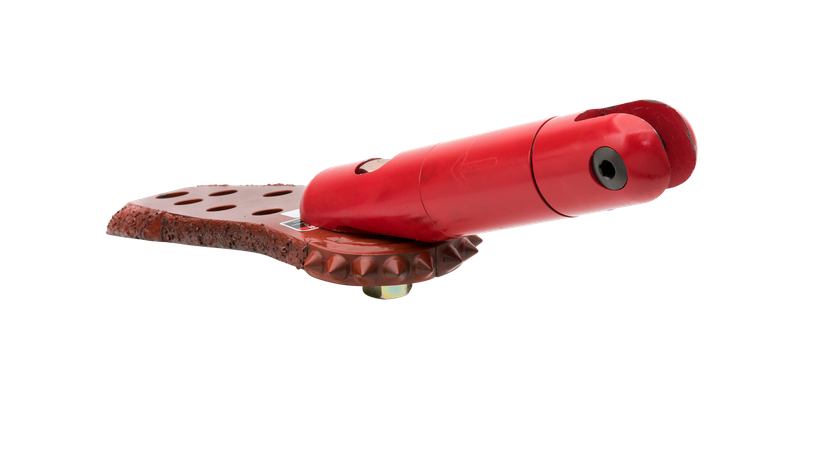 Quick Swivel
Leave the blade on and connect this swivel directly to your blade.