Sign up for Deals on Tools, Industry News, and HDD knowledge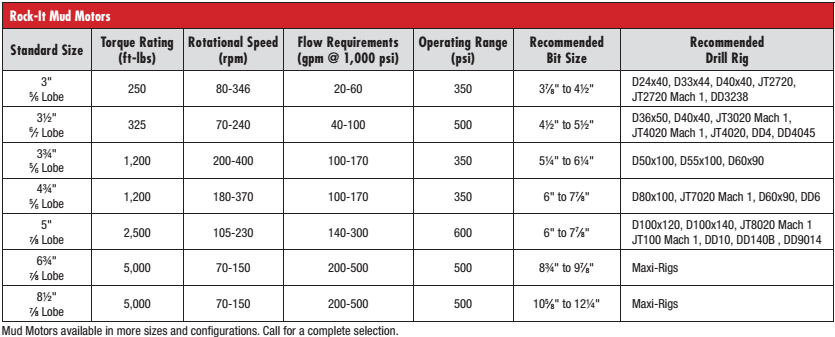 High performance mud motor designed specifically for HDD
High torque to flow ratio means you get more drilling power with less fluid.
Can be operated at a slower speed for use with tri-cone bits.
High quality internal parts results in more drilling time before regular maintenance is required.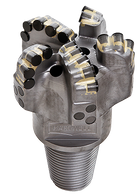 PDC Bits
Polycrystalline diamond cutter insert HDD bits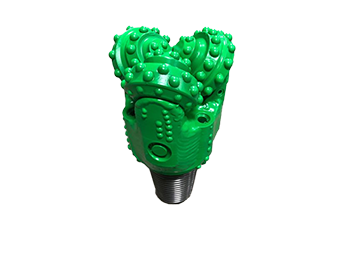 TCI Bits
Tungsten Carbide insert HDD Bits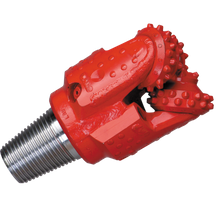 Melfred Borzall Tri-cone bit
Designed specifically for HDD applications in rock.