Sign up for Deals on Tools, Industry News, and HDD knowledge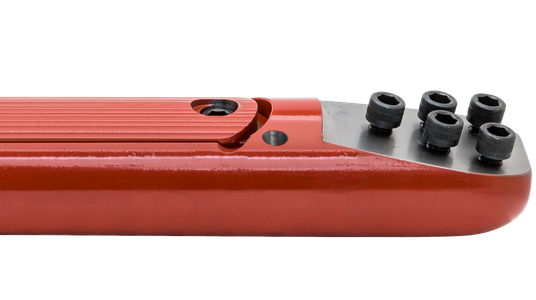 Side Load Bolt On Housing
Economic and tough as nails heat treated alloy steel Housings for any Ditch Witch® or Vermeer® bolt pattern.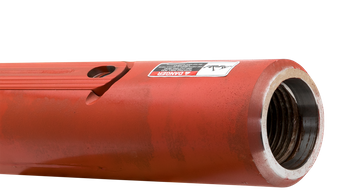 Side Load Thread On Housing
Versatile housings can be used with Eagle Claw, Iron Fist, or Bolt-On Bit Bodies. The stainless steel timing mechanism makes clocking the transmitter to the bit a cinch and straight-through gun-drilled fluid ports make the transmitter housing easy to clean.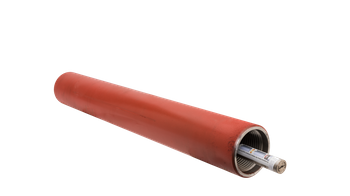 High Flow Transmitter Housing
End load Housings that give max mud flow and minimal restriction with mud motor in rock. Design, strength, and flow capacity to handle the toughest rock bores.