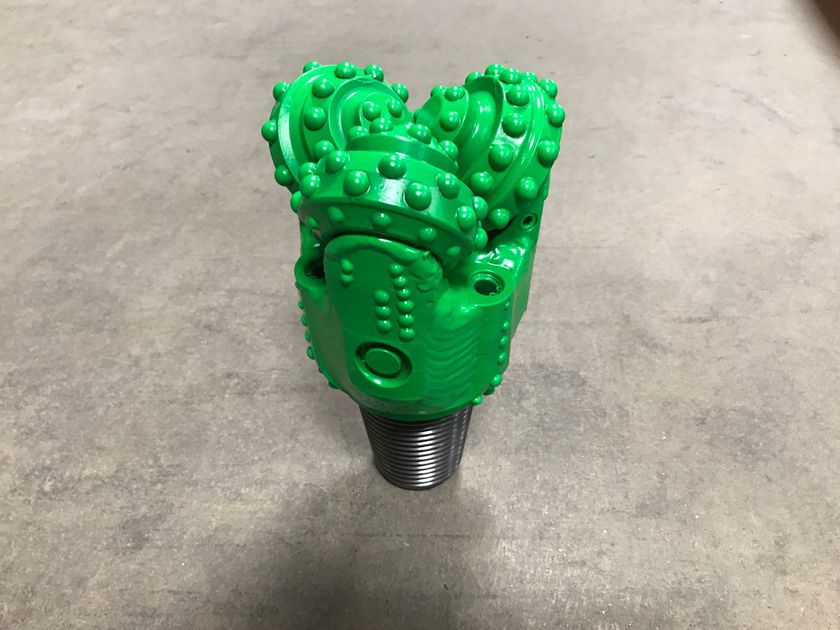 Rock Tools
Less talk, more drilling rock with our HDD TCI, PDC, Bits, Rock Reamers, Hole Openers, and Mud Motors . When you have to cut through a rock-solid wall, you need proven performance, not flimsy claims. Our rock tools set the standard for the HDD industry with both Tri-Cone and PDC bits. Our End-Load Housings are the BEST in the Industry. Mud Motors that are made specifically for HDD to provide Maximum Performance to give you the competitive edge.
CALL OR TEXT NOW (713) 818-5112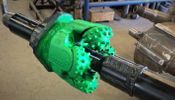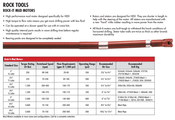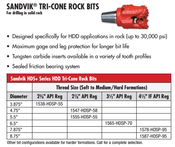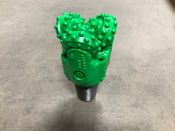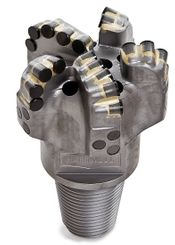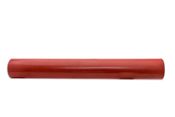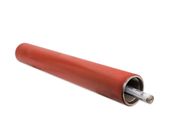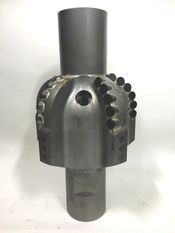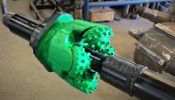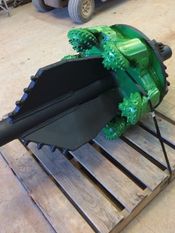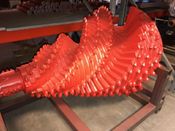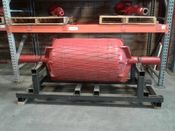 Want to know more?
Click the link below to download a pdf for additional information on available models, their numbers, along with part numbers, and more.