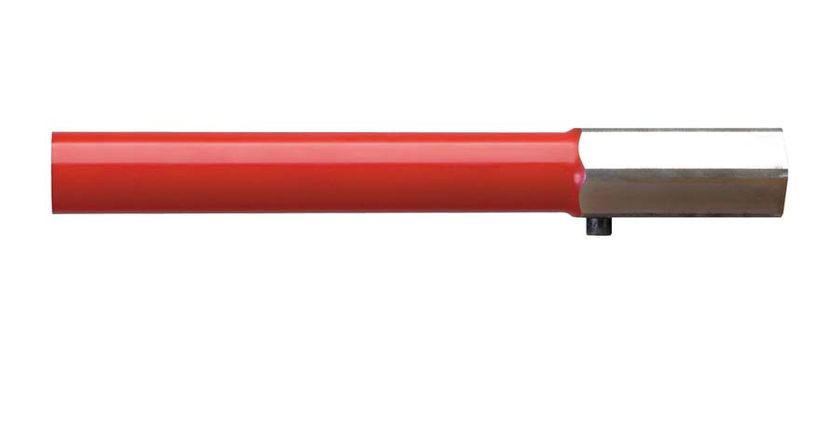 Quick Connects & Collars
The faster, safer, easier way to swap out tools on your Vermeer® and Ditch Witch® drills. Put down that pipe wrench! Our reliable HDD Quick-Connects, Starter Rods, EZ-Connects and Collars have been engineered by HDD experts and put to the test by real drillers who understand the importance of speed and safety on every job.
CALL OR TEXT NOW (713) 818-5112
VERMEER STARTER RODS AND COLLARS D7X11, 9X13, 10X15, 16X20, 18X22, 20X22, 23X30, 24X40, 36X50
DITCH WITCH EZ CONNECTS AND COLLARS JT5, JT520, JT9, JT920, JT922, JT10, JT1220, JT1720, JT20, JT2020, JT25, JT2720, JT2720 MACH 1, JT30, JT3020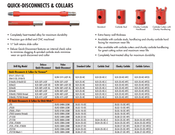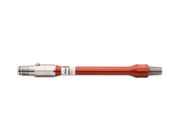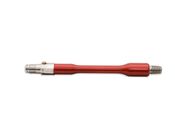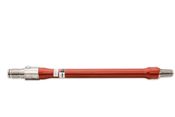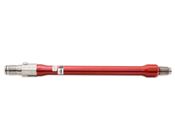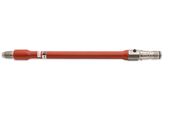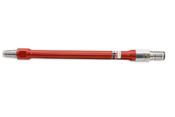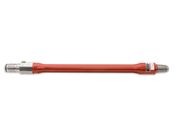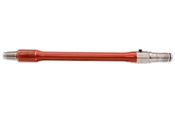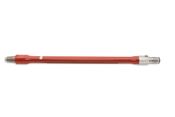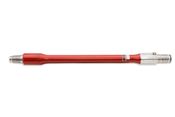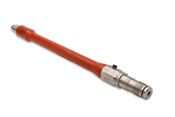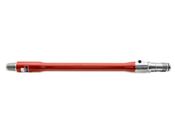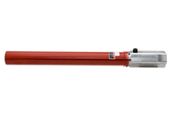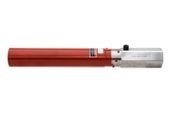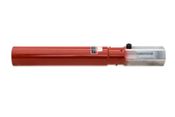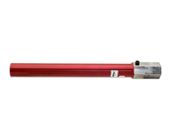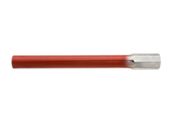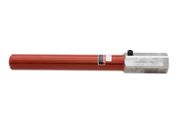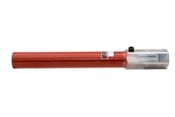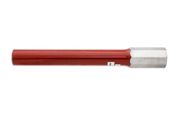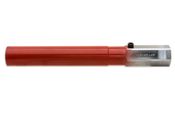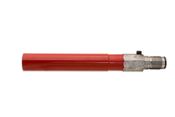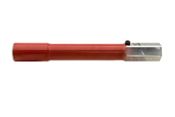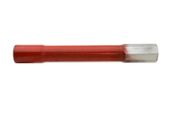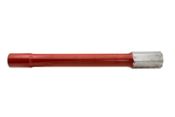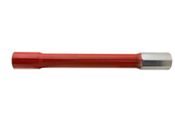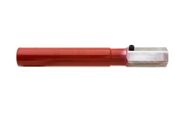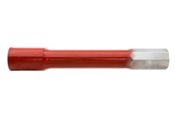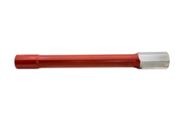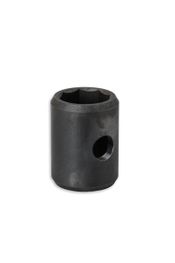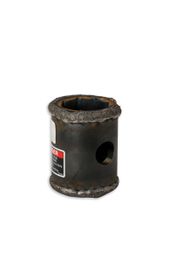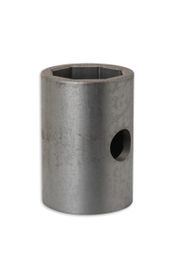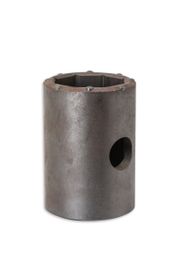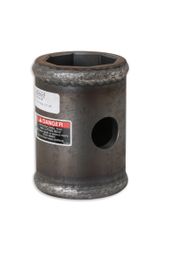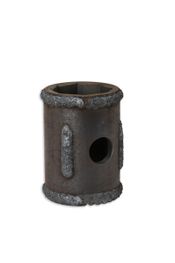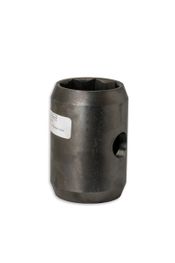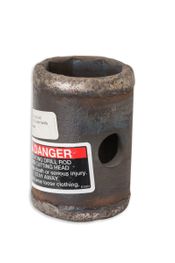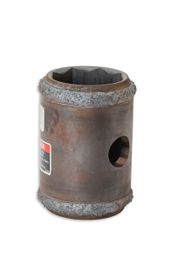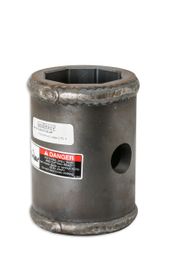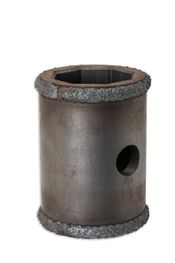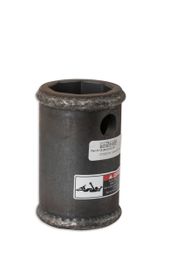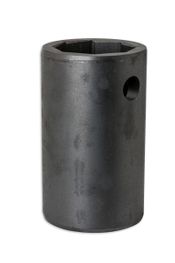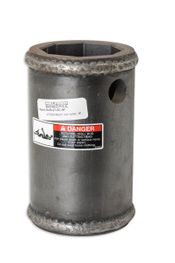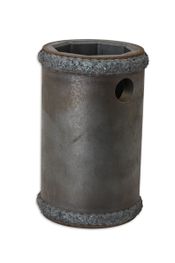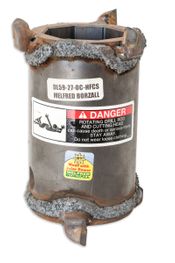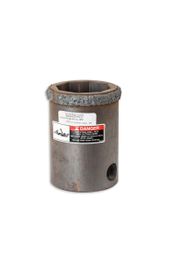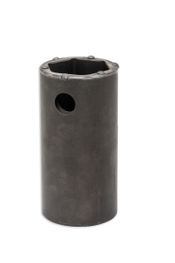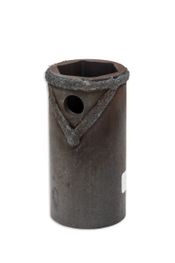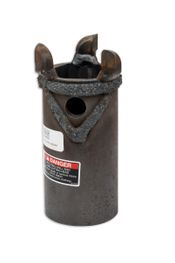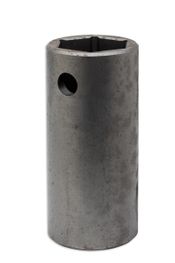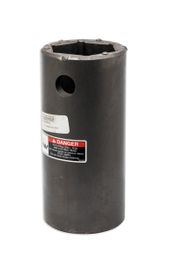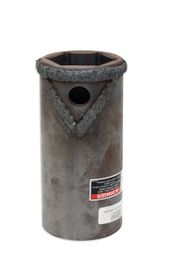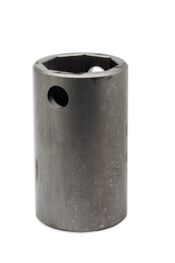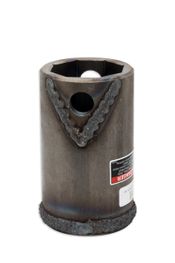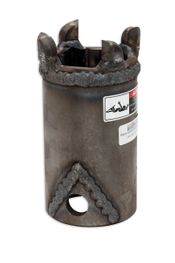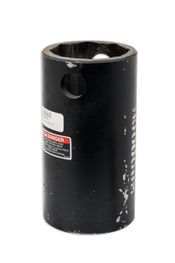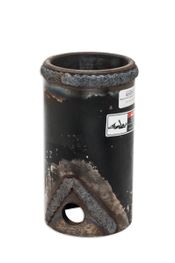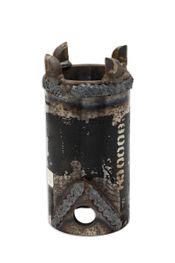 Want to know more?
Click the link below to download a pdf for additional information on available models, their numbers, along with part numbers, and more.