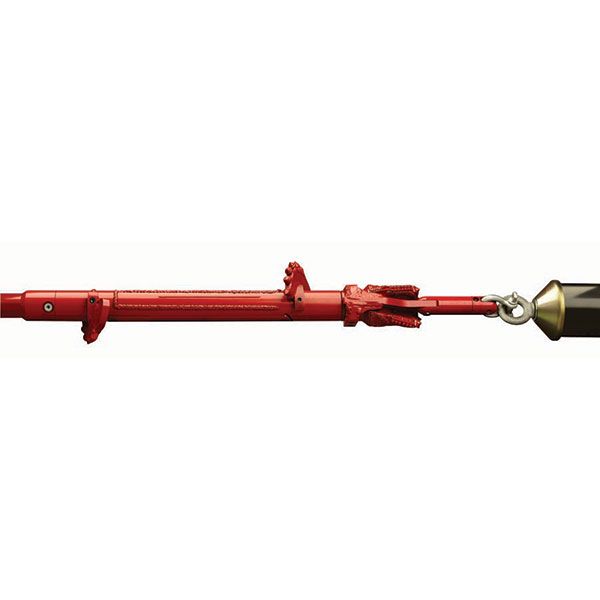 FastBack Systems
HDD Housing and Reamer Combo. Fast & easy pullback devices that work with any Borzall bit. Ok, you know a quick and easy way to pull back a small pipe. But what happens when you're in a tight spot and have multiple conduits or one big pipe? No problem. Melfred Borzall's patent pending FastBack system gives you the pullback devices you need to quickly ream up to a 12" hole...without ever taking the drill head off.
CALL OR TEXT NOW (713) 818-5112
FASTREAM SONDE HOUSINGS AND BEACON HOUSINGS
VERMEER D7X11, 9X13, 10X15, 16X20, 18X22, 20X22, 23X30, 24X40, 36X50
DITCH WITCH JT9, JT920, JT922, JT10, JT1220, JT1720, JT20, JT2020, JT25, JT2720, JT30, JT3020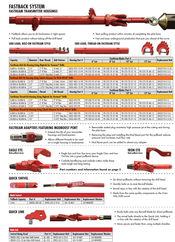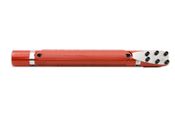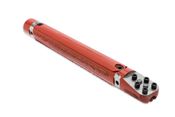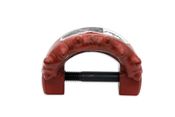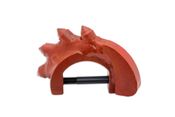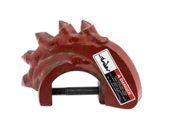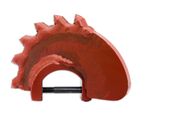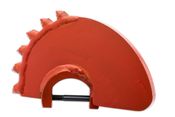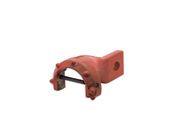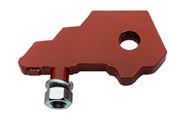 Want to know more?
Click the link below to download a pdf for additional information on available models, their numbers, along with part numbers, and more.