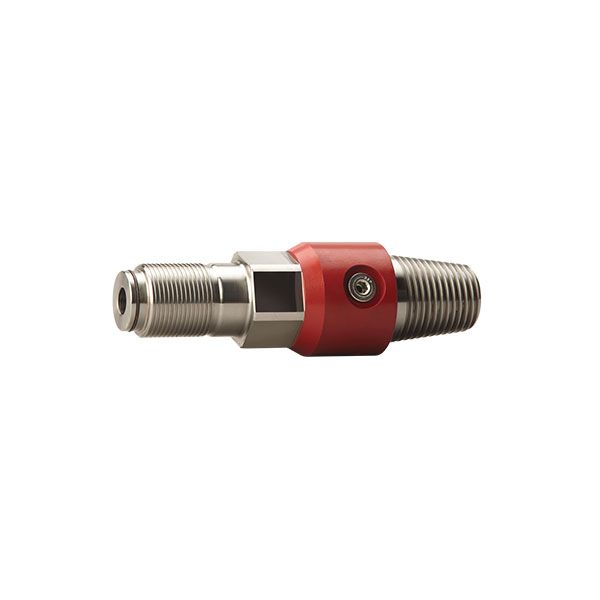 Adapters & Pulleyes
When the going gets tough, we make it easy to adapt. Our sturdy adapters seamlessly connect your Melfred Borzall tools to any Vermeer®, Ditch Witch® or other OEM HDD Boring rig connection. Choose from hundreds of adapter configurations or have our product engineers create a custom adapter specifically for your needs. Whether stock or custom, we can ship your adapter the same day you order it, so you can get back to work fast.
CALL OR TEXT NOW (713) 818-5112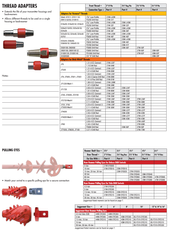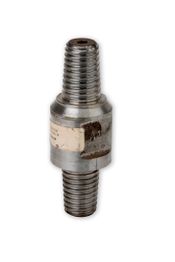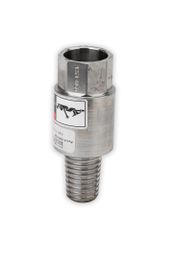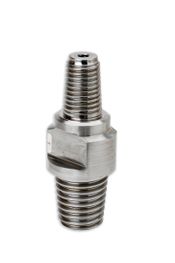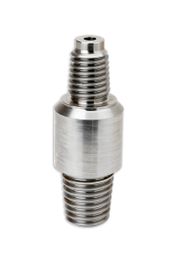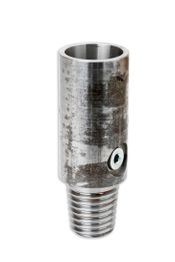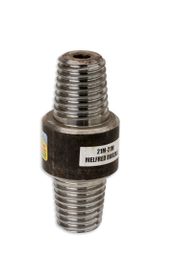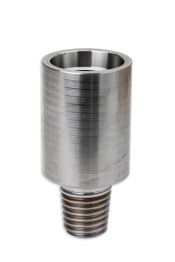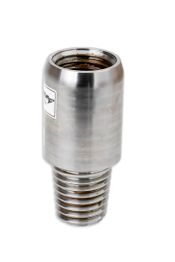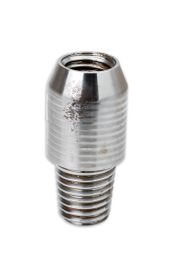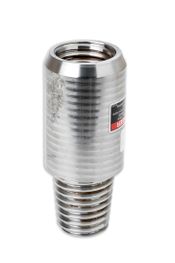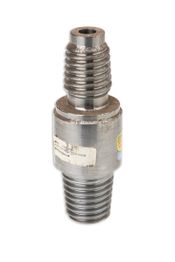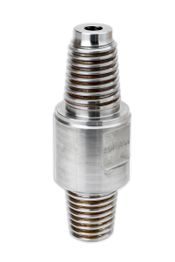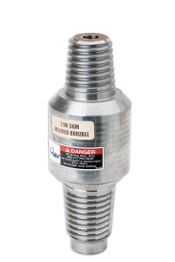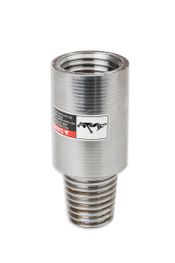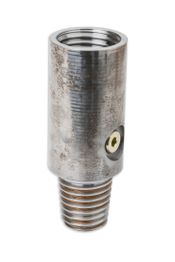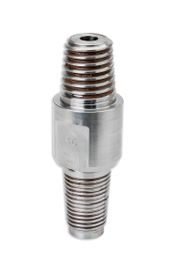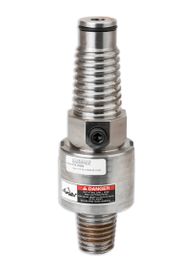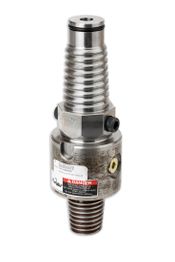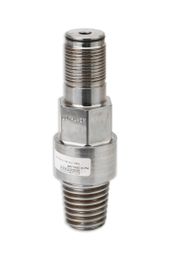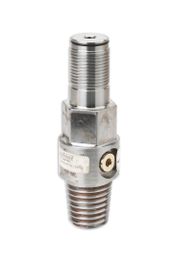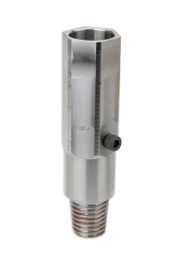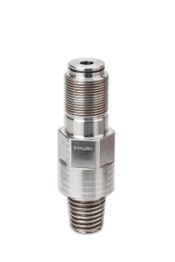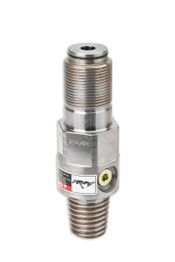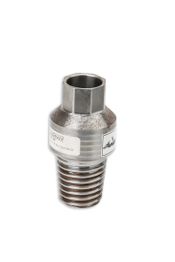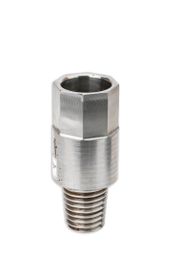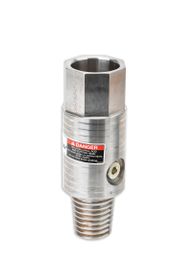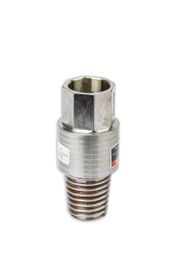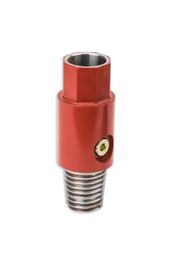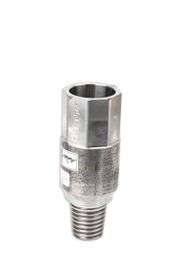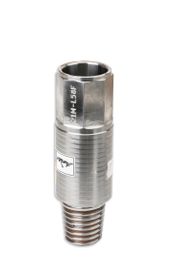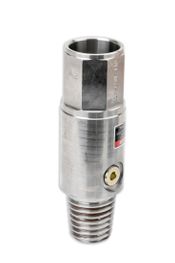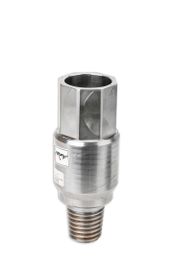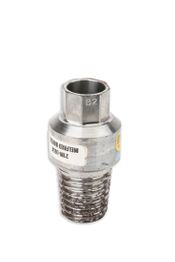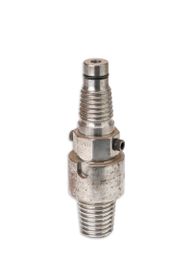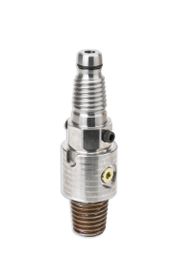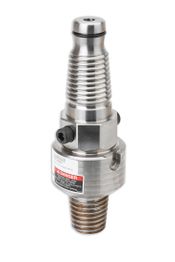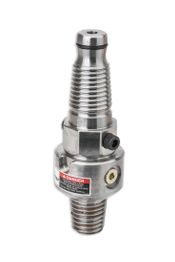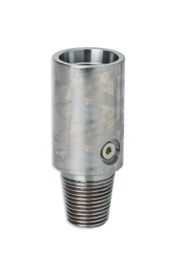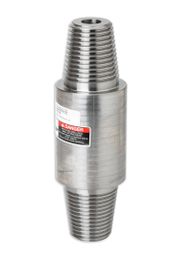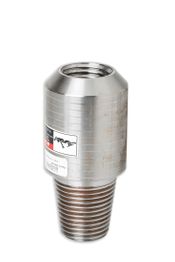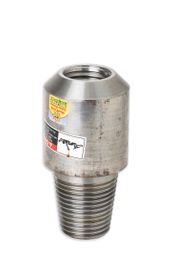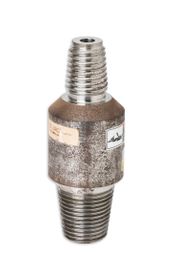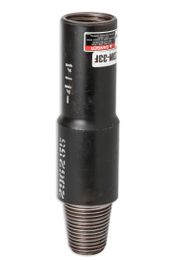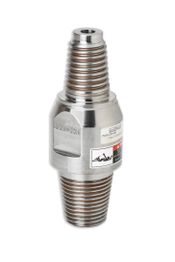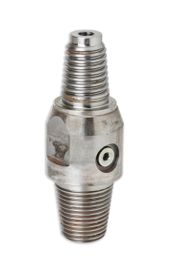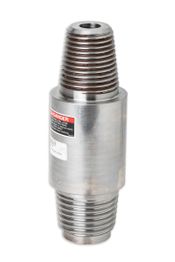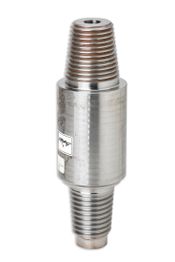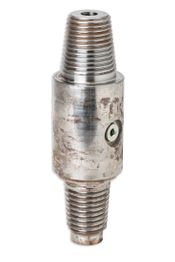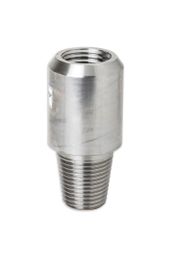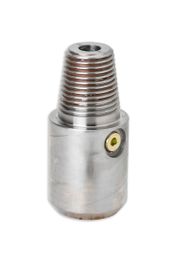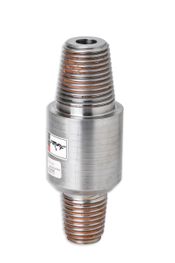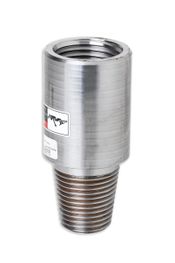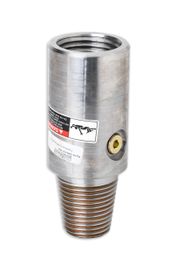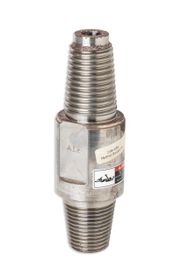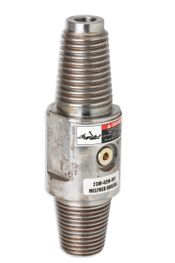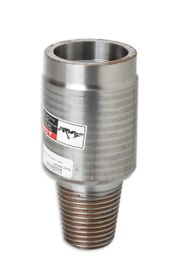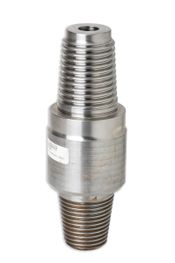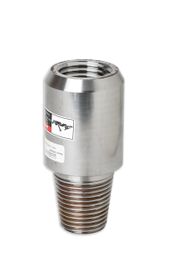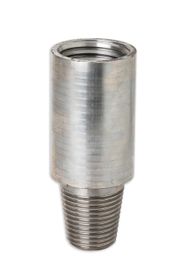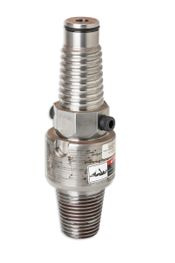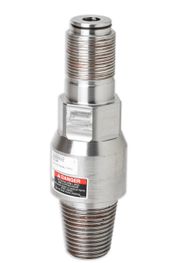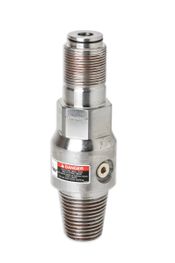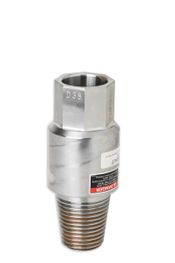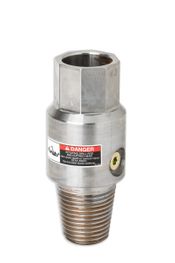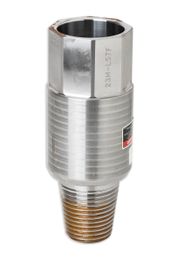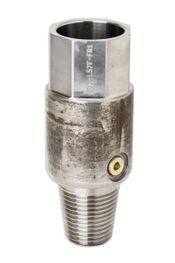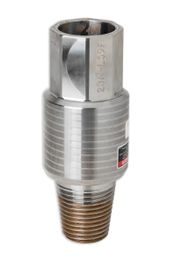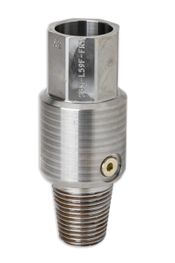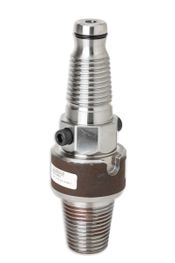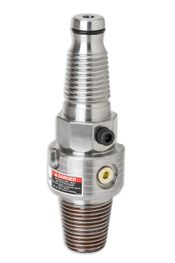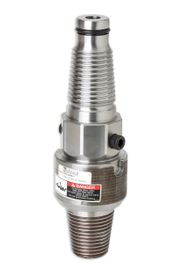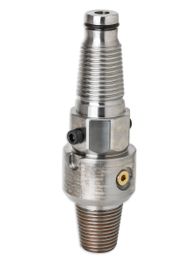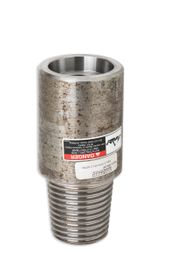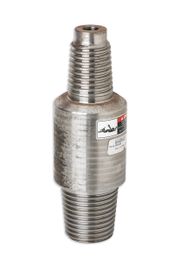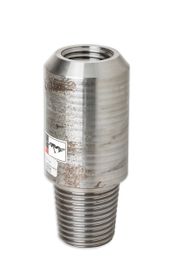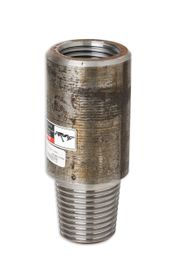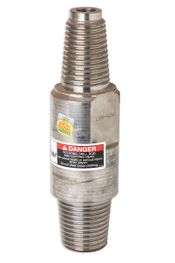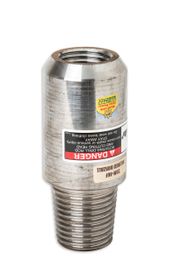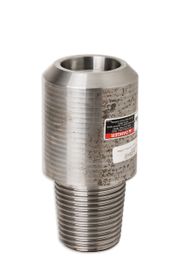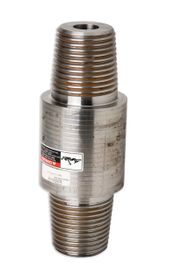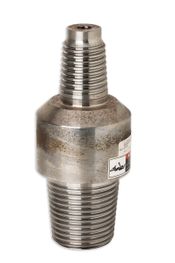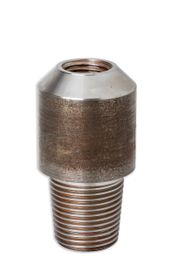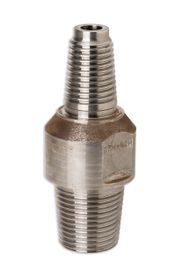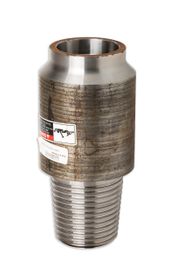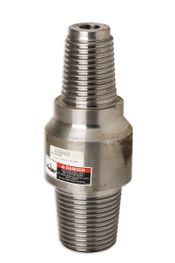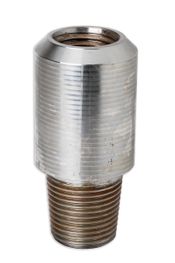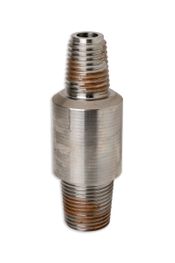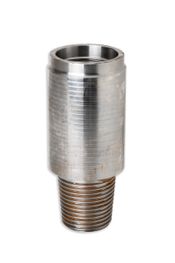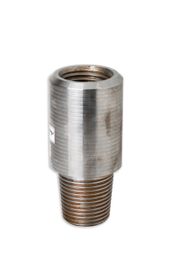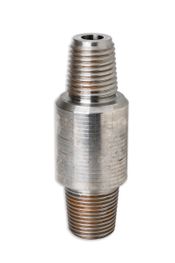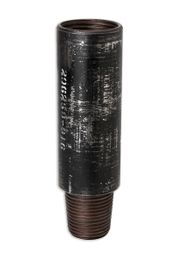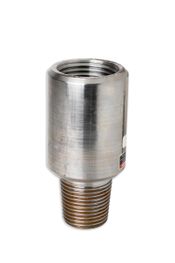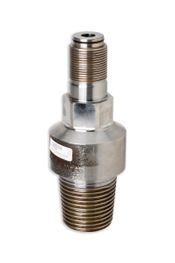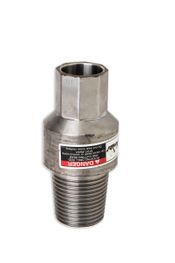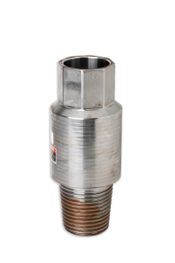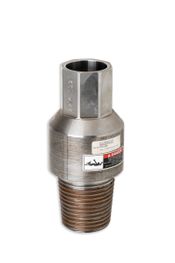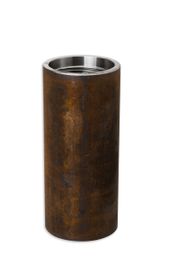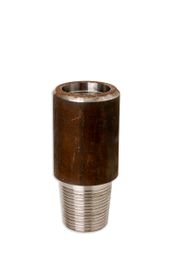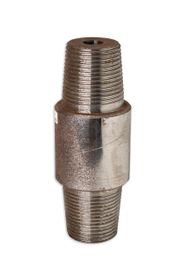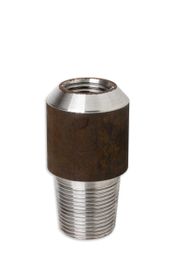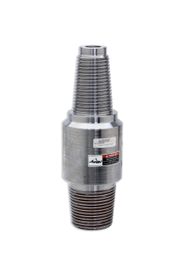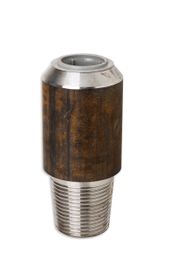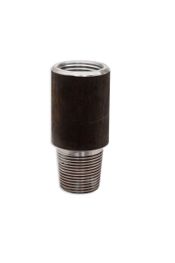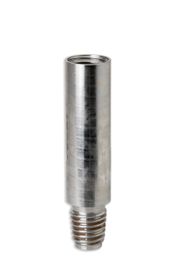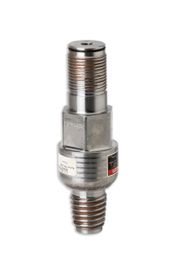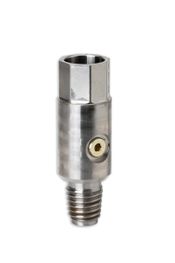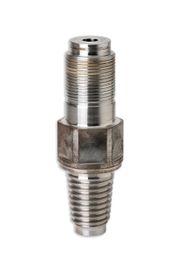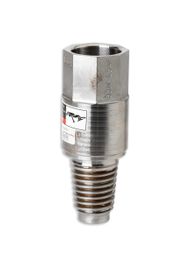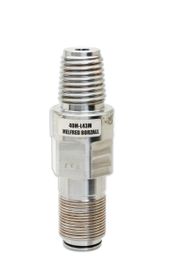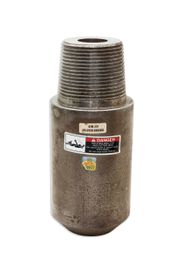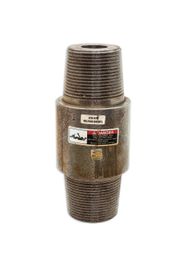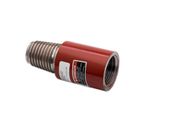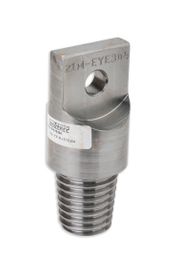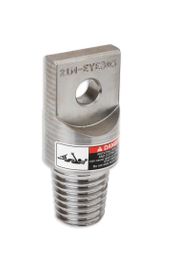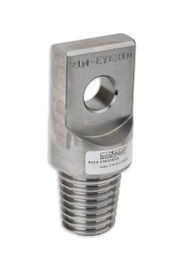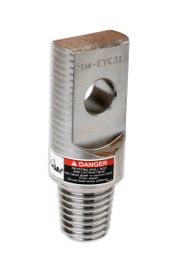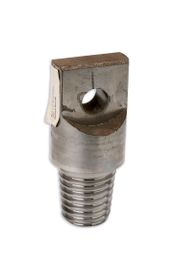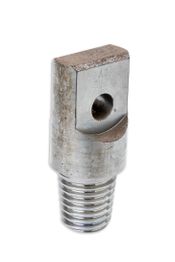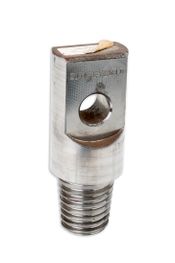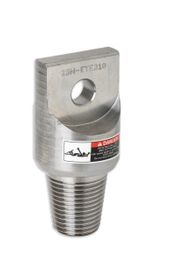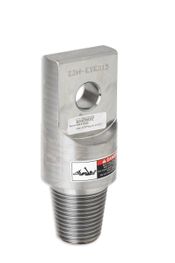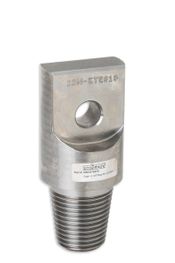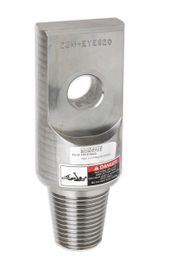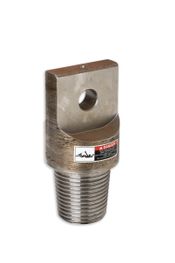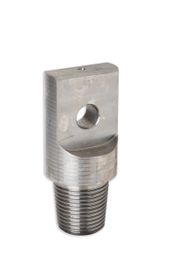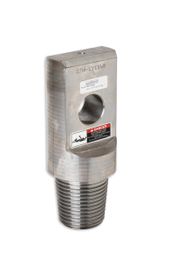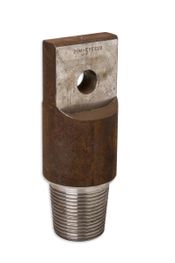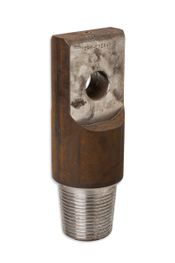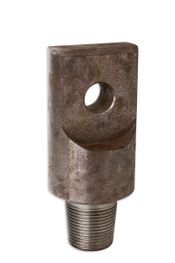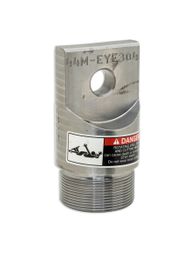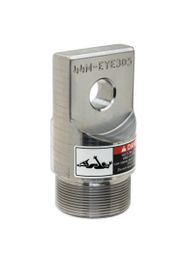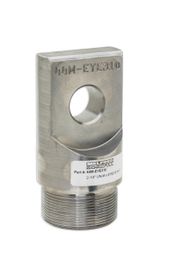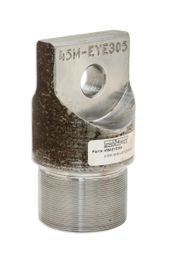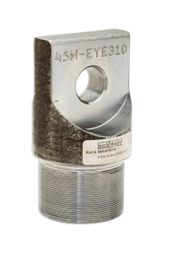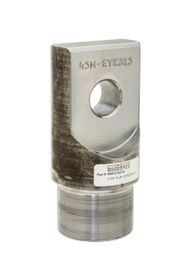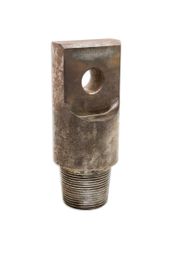 Want to know more?
Click the link below to download a pdf for additional information on available models, their numbers, along with part numbers, and more.