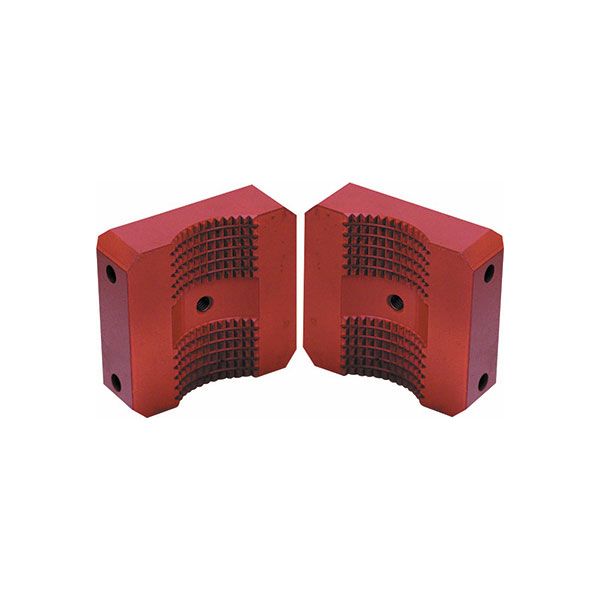 Accessories
HDD Drilling parts and HDD accessories to reinforce HDD tools and the drillers who depend on them. Keep your HDD operation on track. Pipe Dope, Shackles, Pipe Tongs, Vice Jaws, Rod Wipers, Cable Slings, and More.... Stop wasting time running between supply stores and OEM catalogues when Underground Supply Solutions offers all the HDD parts and accessories you need, right now.
CALL OR TEXT NOW (713) 818-5112
PULLING SLINGS, JAW DIES, ROD WIPERS, DCI/ DIGITAL CONTROL LOCATORS AND SONDES, PIPE TONGS, ROD GREASE, ETC....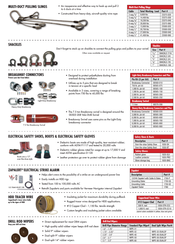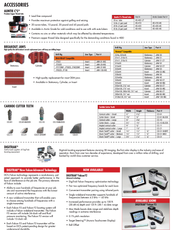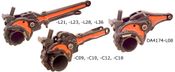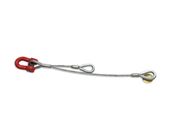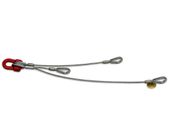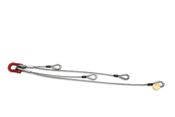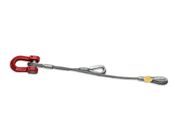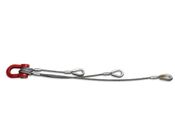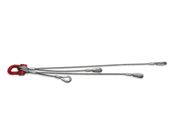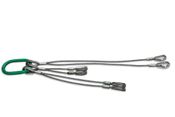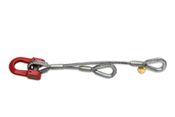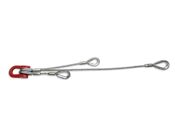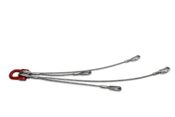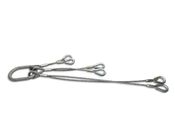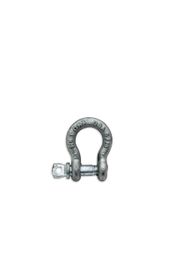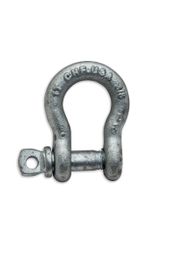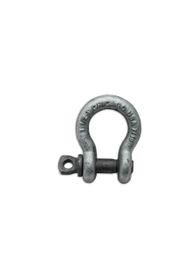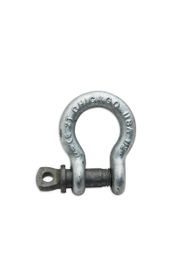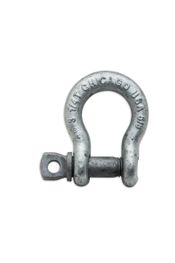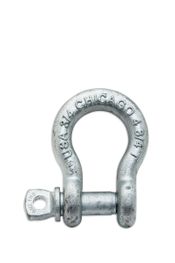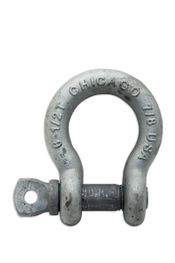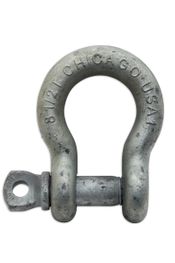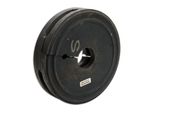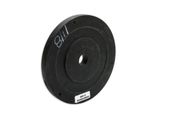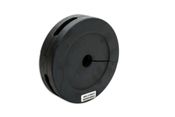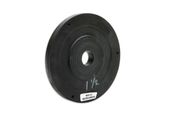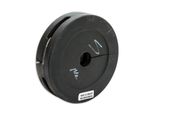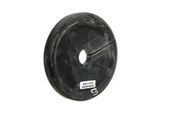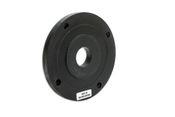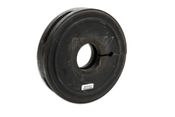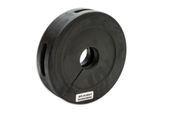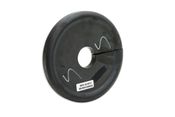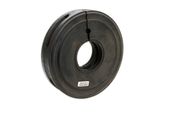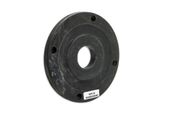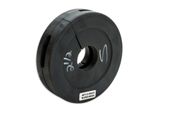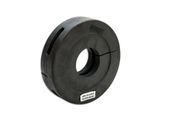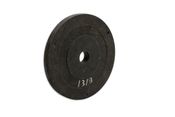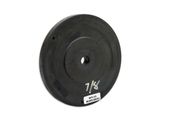 Want to know more?
Click the link below to download a pdf for additional information on available models, their numbers, along with part numbers, and more.