West Texas
Underground Supply Solutions - The Best in HDD Tooling.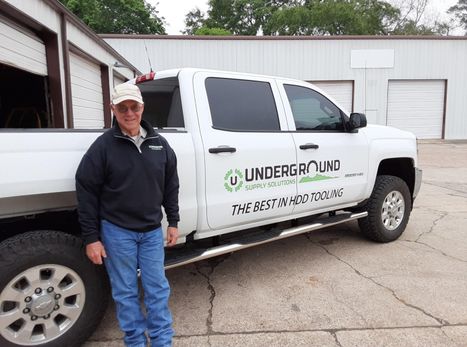 Gary Heavin - Underground Supply Solutions - West Texas
Gary Heavin will be on a sales route in West Texas. Gary has sales and operation experience with both Ditch Witch and Vermeer. He Introduced the first triplex mud pump to HDD equipment, designed the Texas cutter reamer, built mud mixing systems and reclamation equipment. He then went and managed a utility construction company which operated several HDD rigs specializing in telecommunications and pipeline installations. For the last several years, he has worked in the oil and gas pipeline industry. Gary resides in San Angelo, TX and enjoys hunting, dirt bikes, and spending time with his grandchildren.
Sign up for Deals on Tools, Industry News, and HDD knowledge